welcome to Moroccan Activities

 Moroccan Activities operator is one of the most highlighting and renowned tour and Travel Company which is located in Merzouga and managed or operated by Hassan himself providing the best private guides in the attempt of the tours for all tourists such as couples, single, numerous families along with other small groups who are planning in Morocco the most popular African nation. This nation is renowned for the world heritage destinations that are compared with the paradise such as the imperial cities, the extensive extended Atlas Mountains, ancient Medinas, Kasbahs and the longest Sahara Desert.
Hassan from Moroccan Activities has a great curiosity on culture and language among the majestic sandy dunes in Morocco which is known as the Erg Chebbi that is located in the village of the Merzouga. During the childhood, he spent Nomadic childhood herein with his parents and wandering all throughout the desert along with his family and camel possession and their inhabitation was only the tent as their shelter 
Morocco is one of the countries that is famous of astonishing deserts. It has many charming natural views in these deserts that makes it very important attraction to tourists. These deserts has many cities, oases, wild animals and dunes that you will never want to leave any of it once you are there.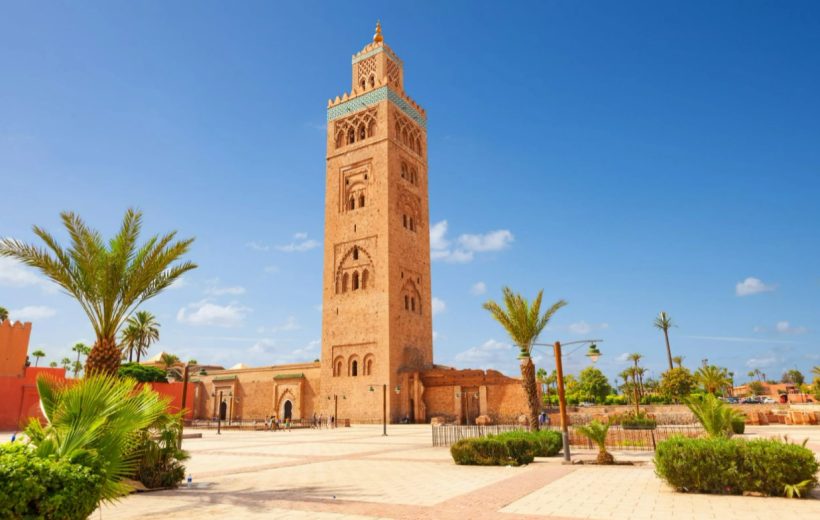 Program itinerary Following breakfast in your Riad/Hotel, we will depart for Essaouira day trip from Marrakech, a little walled city washed by the Atlantic and designated a Unesco World Heritage Site...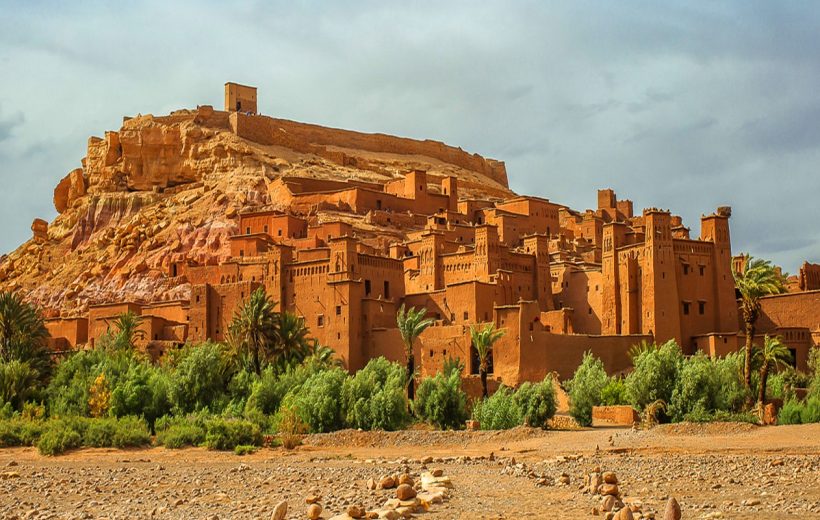 Day trip from Marrakech to Ait ben haddou and Ouarzazate You will begin your  Day Excursion from Marrakech Ait Benhaddou journey from Marrakech to
Ait Ben Haddou Kasbah
. After breakfast...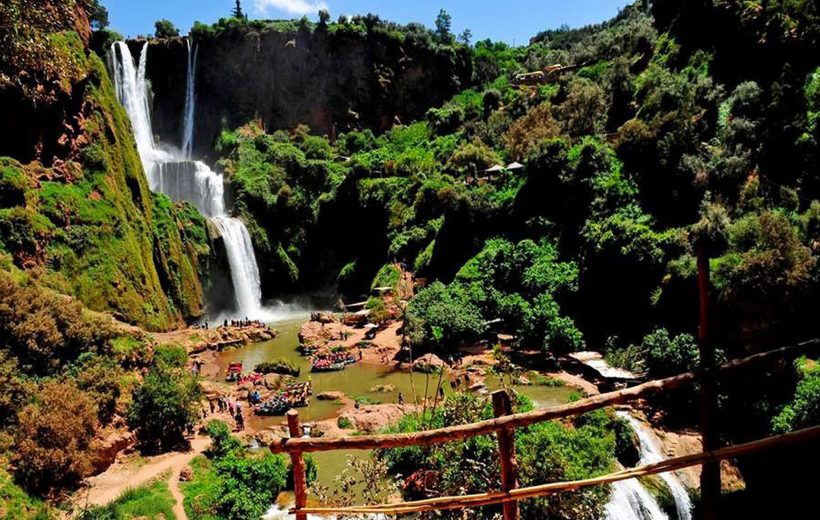 PROGRAM DETAILS : Day Trip to Ouzoud Waterfalls The excursion departs from Marrakech about 9:00 a.m. towards the Ouzoud waterfalls. This is a fantastic opportunity to get away from the city and...
Save an Extra $500 on Cyprus Holidays
It's limited seating! Hurry up