11 days from Tangier desert Tour
11 days from Tangier desert Tour, Morocco offers a lot of fantastic things to see and do. While the country seems little on the map, it is rather huge in reality. Obviously, eleven days are not enough time to visit all the sights, but we have chosen for you the finest ideal itinerary that allows you to see practically all of the top attractions in a time that is neither too short nor too long.
Day 1: Tangier – Chefchaouen :
We will meet you at the dock on the first day of your 11 Days From Tangier Desert Tour we will travel via the Rif Mountains and Tetoun City to enjoy the views of the gorgeous highlands until we arrive in Chefchaouan, one of the stunning communities at the foot of the Rif Mountains. Chefchaouen Medina is a Spanish-style square surrounded by numerous unique arts and crafts boutiques, roof-top restaurants, and cafés where you may spend the night relaxing and admiring the scenery.
Day 2: Chefchaouen – Meknes – Fes :
on the second day of our 11 Days From Tangier Desert Tour We will leave for Fes Via Meknes, by visiting El Hdim Square, Bab El Mansour, the large gate that serves as the gateway to the ancient city and the Jewish quarter, the Royal Granaries, and the city rampart. Next, we'll go by Volubilis, the Roman remains, and Moulay Idriss, the holy town. We then continue on to Fes, where we will stay in a traditional riad that includes breakfast.
Day 3: Fes – Tour Guide :
today we will explore the oldest city in Morocco, snaking through its alleys and narrow streets. We'll begin sightseeing at the Royal Palace gate, followed by the Jewish headquarter where the first Mellah ever was built in Morocco, during the 16th century. We will ensure that you visit all sites with cultural and historical interest including the famous Al Qaraouine University, the oldest in the region. We'll also visit the Tanneries, the Attarine Museum, and the Moulay Idriss mausoleum. After lunch, you'll visit many different cooperatives and then, experience a wonderful panoramic view over the whole Medina of Fes.
Day 4: Fes – Midelt – Merzouga :
We leave Fes early in the morning to go to the Sahara desert,  where we will stay in the oasis village of Merzouga. On our route to Merzouga, we stop at Erfoud and Midelt before arriving in the early evening. We may unwind for the evening in the comfort of our lovely auberge, we will have a Great night with dinner.
Day 5: Merzouga Tour – Camel Trekking :
Today we will travel to the desert region and see the Erg Chebbi sand dunes, which are a natural wonder. We will take you on a tour of the desert dunes, where you will be able to view the nomad way of life and the stunning shifting contrasts of the desert. We'll go to Khamlia's "black village" to observe the Gnawa musicians. Lunch will be a classic Berber pizza. We'll ride camels in the afternoon to watch the sunset over the dunes before spending the night in a desert tent. We'll eat traditional tagine and listen to traditional Berber music.
Day 6: Merzouga – Tinghir – Gorge Dades :
We'll get up early to catch the stunning sunrise over the dunes before returning to the hotel for breakfast and a shower. We will visit the Rissani market and travel through the palm-lined valleys of Tourog and Tinjdad to reach the Todra Gorge. We will stroll through the Todra Gorges and eat lunch at a local restaurant before continuing to the Dades Gorge, where we will spend the night in a local hotel.
Day 7: Gorge Dades –Ouarzazate – Marrakech :
Following breakfast, the full day is dedicated to a tour of Ouarzazate: through Rose Valley, Skoura, arrive in Ouarzazate, and visit the movie studio. Afterward, you will travel to Ait Benhaddou Kasbah (UNESCO protected) for a visit to the Kasbah and the ancient hamlet. In the afternoon, you will depart for Marrakech through the Tizi-N-Ticha pass; arriving in Marrakech, stay in the riad with breakfast.
Day 8: Marrakech Tour Guide :
Following breakfast, you will be taken on a guided tour of Marrakech, Morocco's southern treasure. You will uncover the Bahia Palace, the Saadian Tombs, and several more hidden gems. Following lunch, you will continue your trip by seeing the beautiful Koutoubia Mosque and the iconic Djemaa el-Fna, two of Marrakech's key attractions. The trip will finish with a visit to the souk market, which is lined with fresh fruit, piles of spices, elaborately woven Berber carpets, and many other Moroccan treasures. The evening is open for exploration. Dinner and overnight stay in the same riad as the previous night.
Day 9: Marrakech– Casablanca – Rabat :
We will travel to Casablanca after your breakfast. Casablanca is Morocco's biggest metropolis and one of the continent's most important financial hubs. It is considered Morocco's commercial and business center. We will have a panoramic tour of the city and see the outside of the Hassan II Mosque, North Africa's largest mosque and the world's third largest. We'll drive to Rabat, Morocco's capital, after lunch. We will tour the Oudayas Kasbah, Hassan Tower, and Mohamed V Museum after we get to Rabat. Rabat is where you'll spend the night.
Day 10: Rabat – Tangier :
After breakfast, you will depart from Rabat and travel to Tangier through Asilah..
Day 11: Tangier to Airport:
After breakfast, transfer to the airport or port of Tangier. where the tour of 11 Days From Tangier Desert Tour end.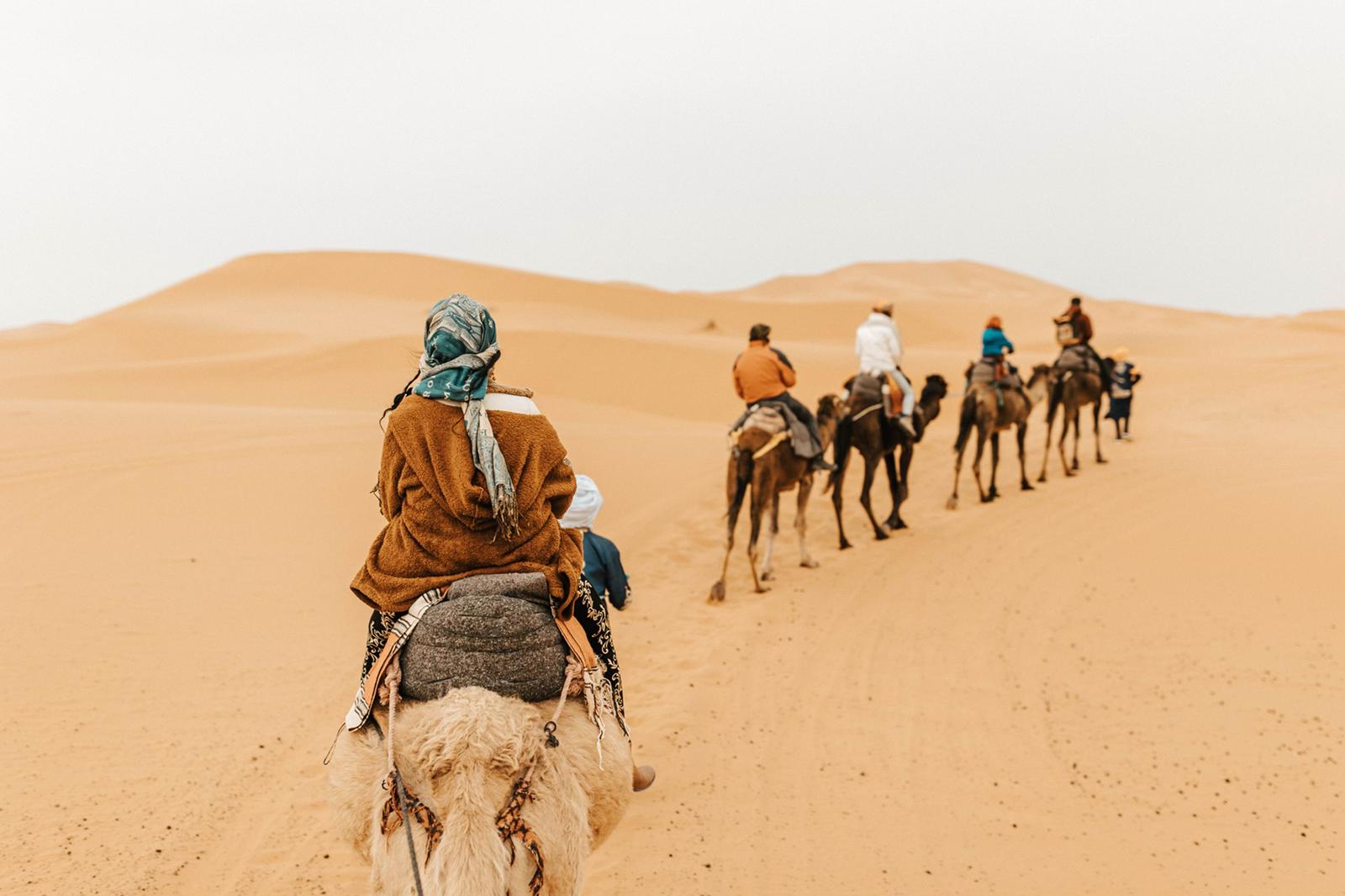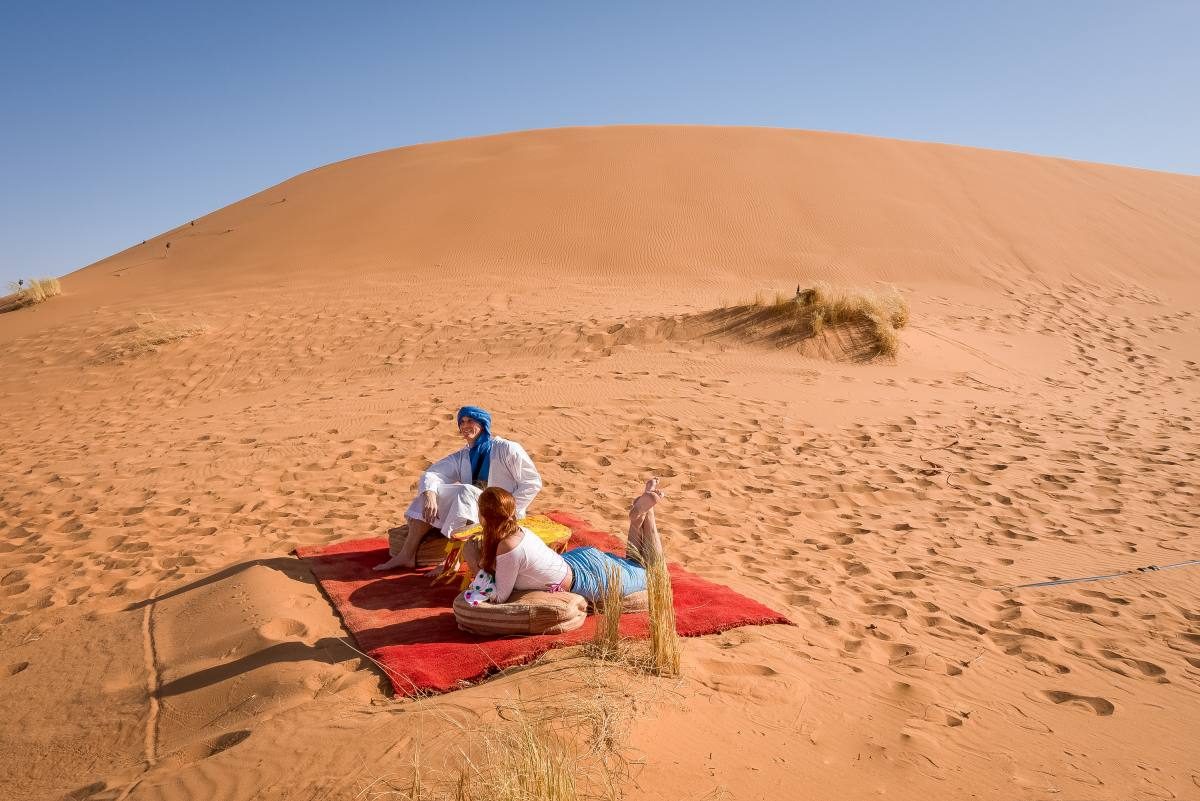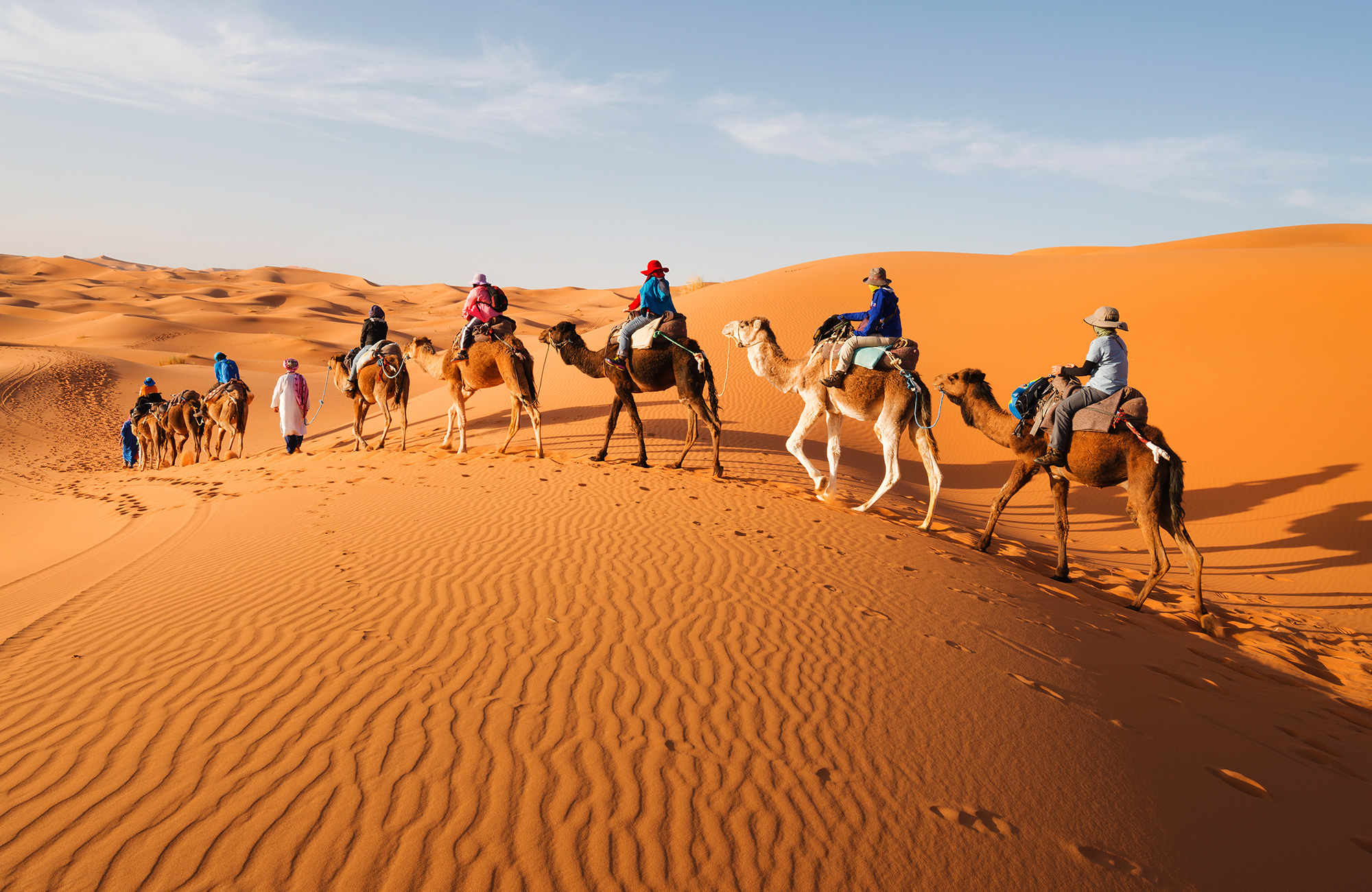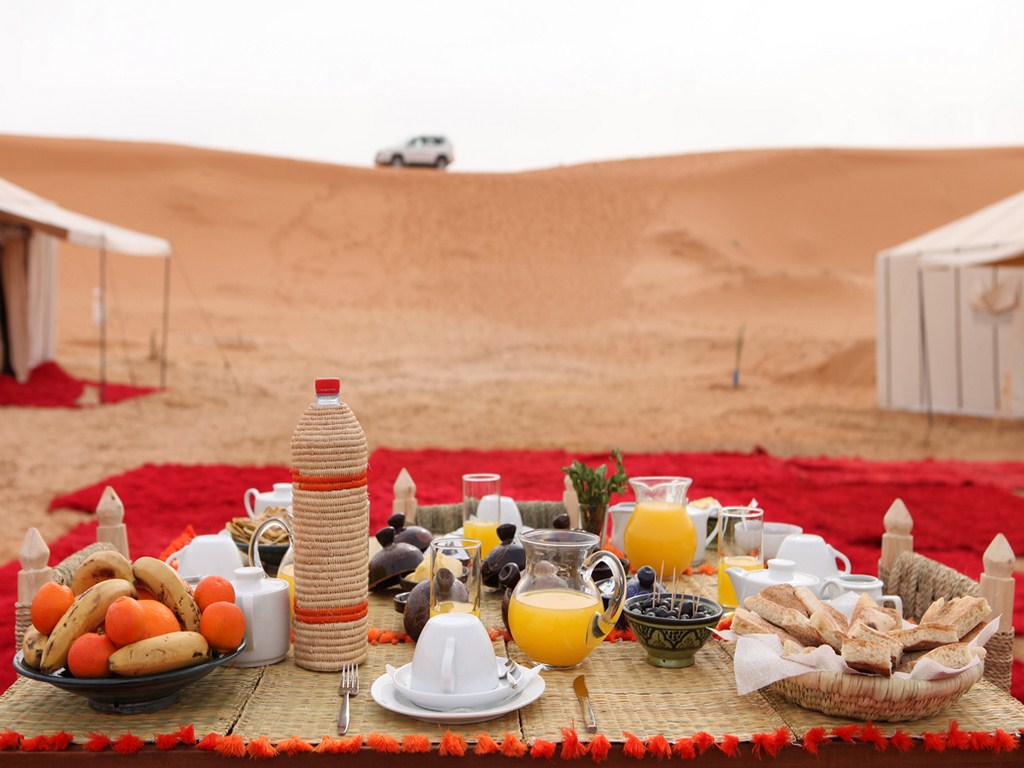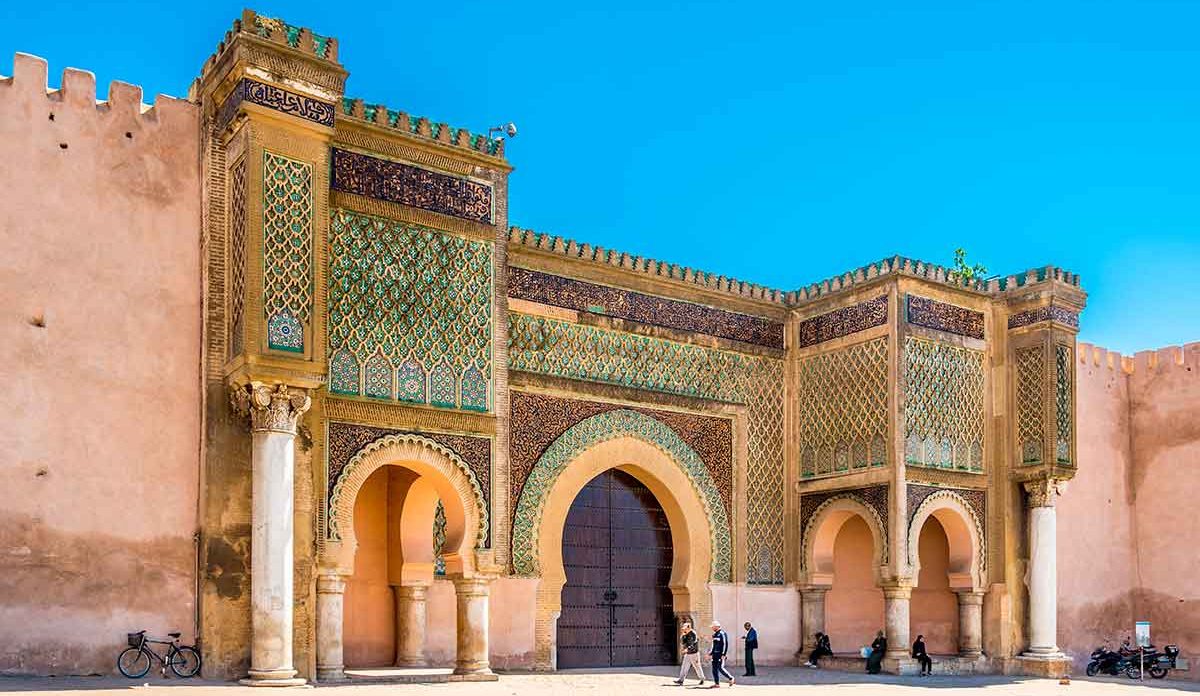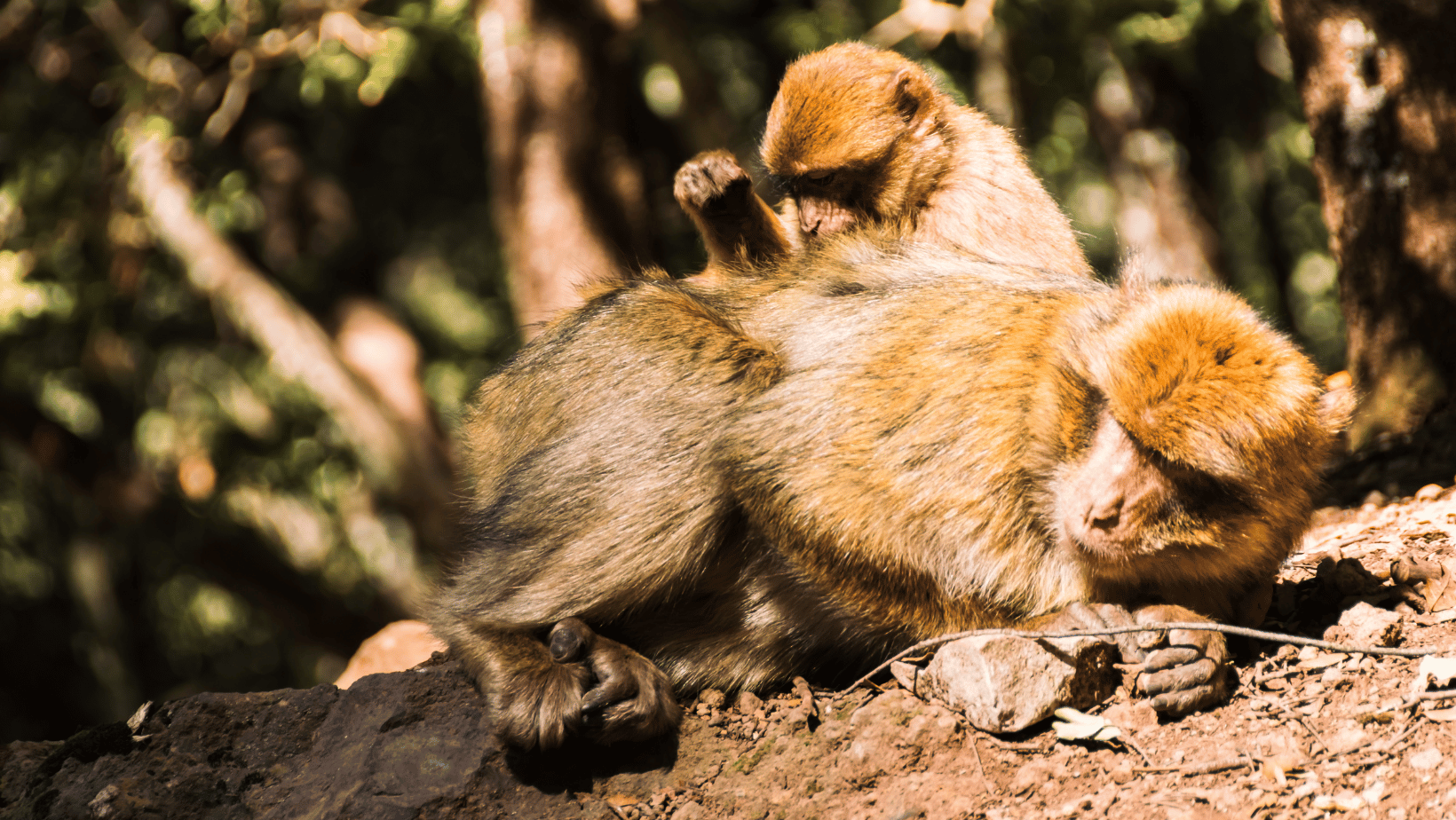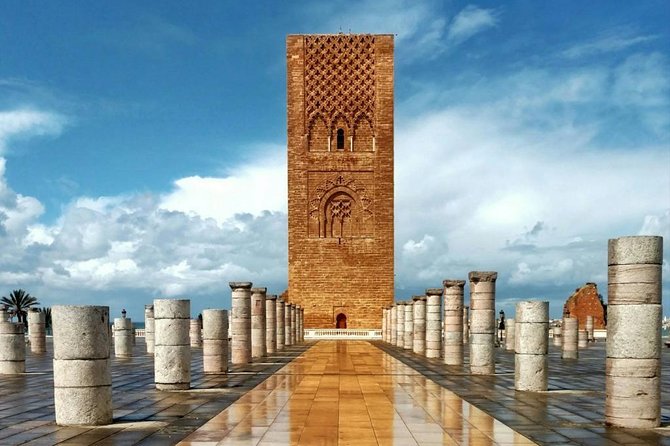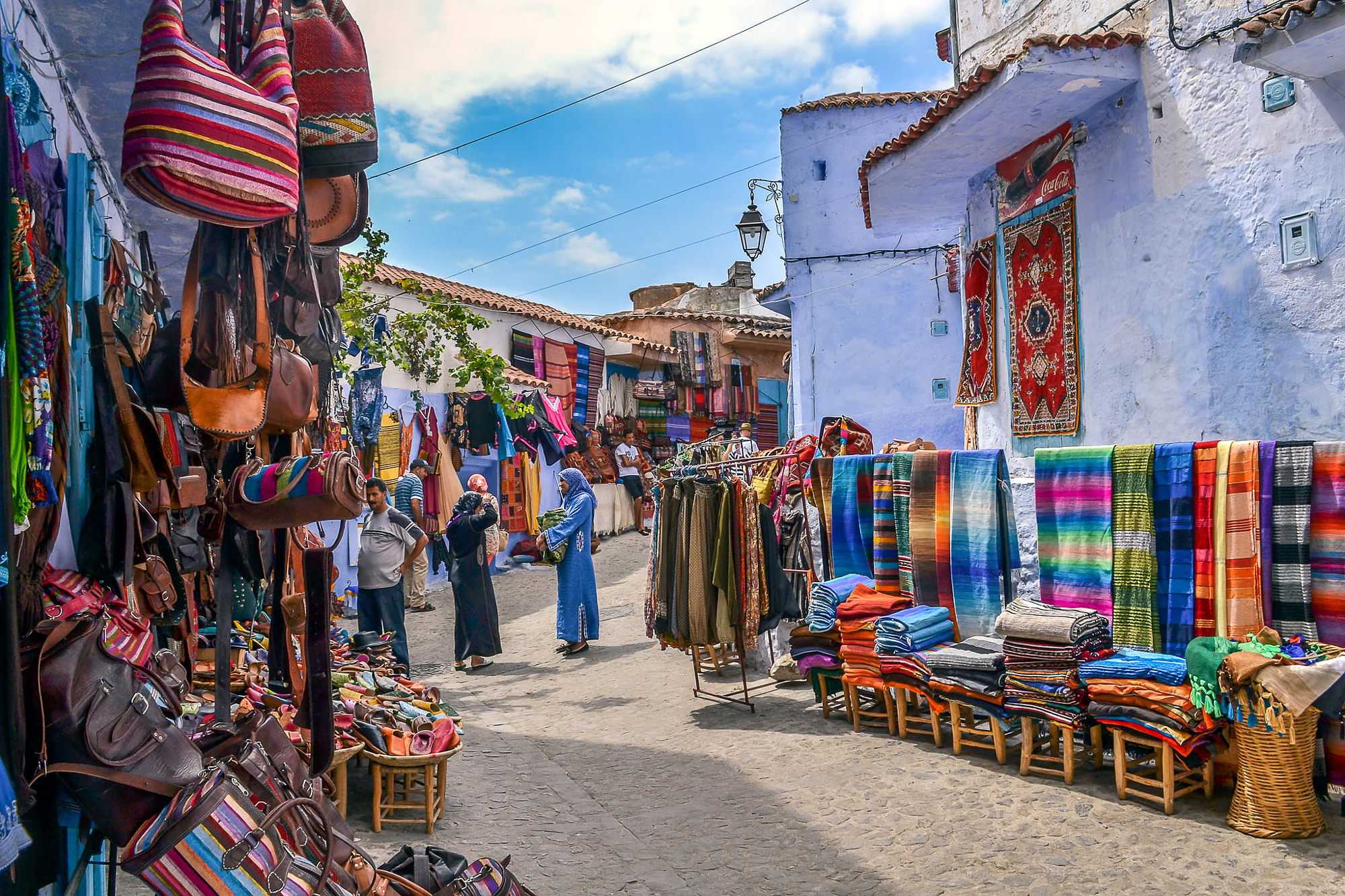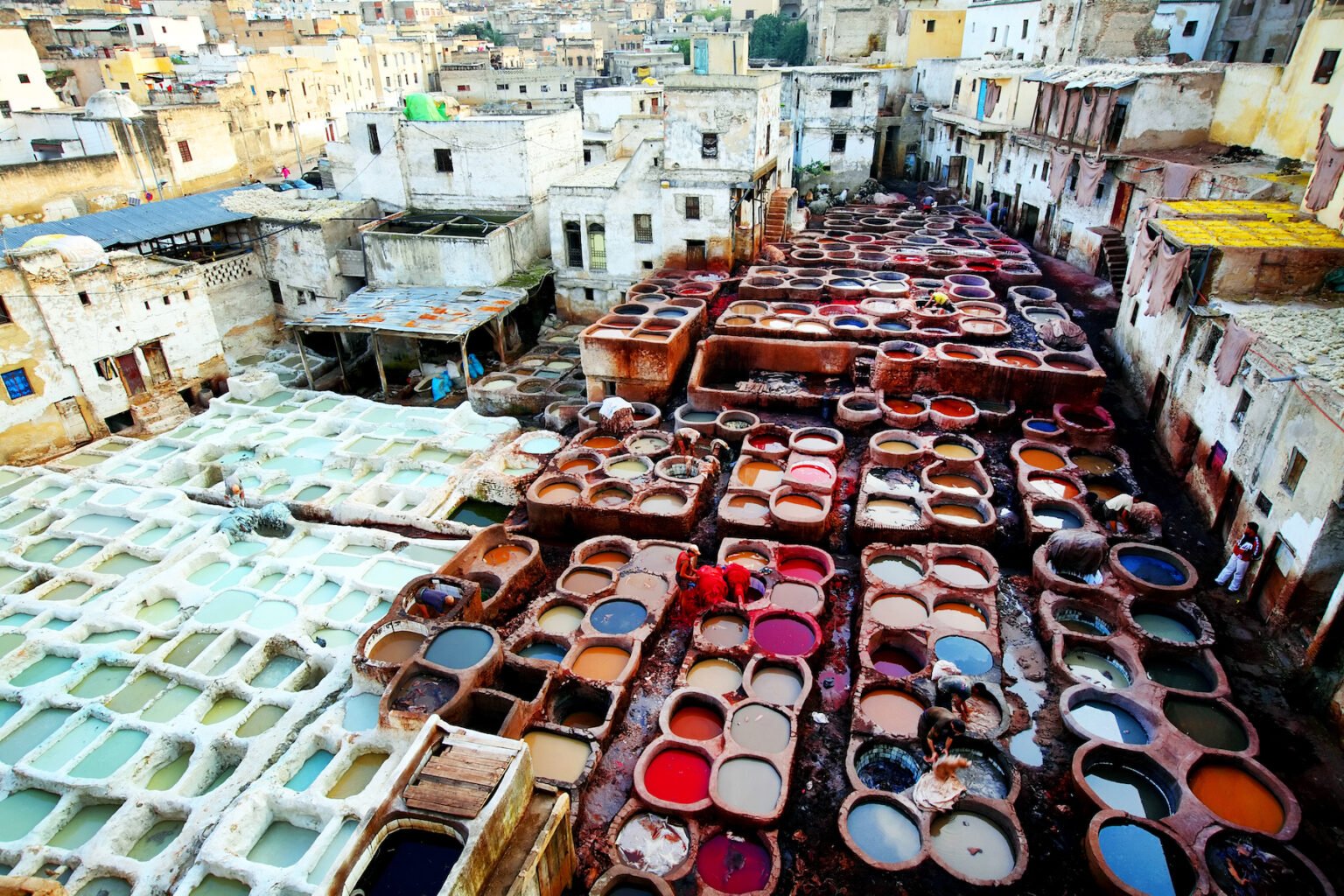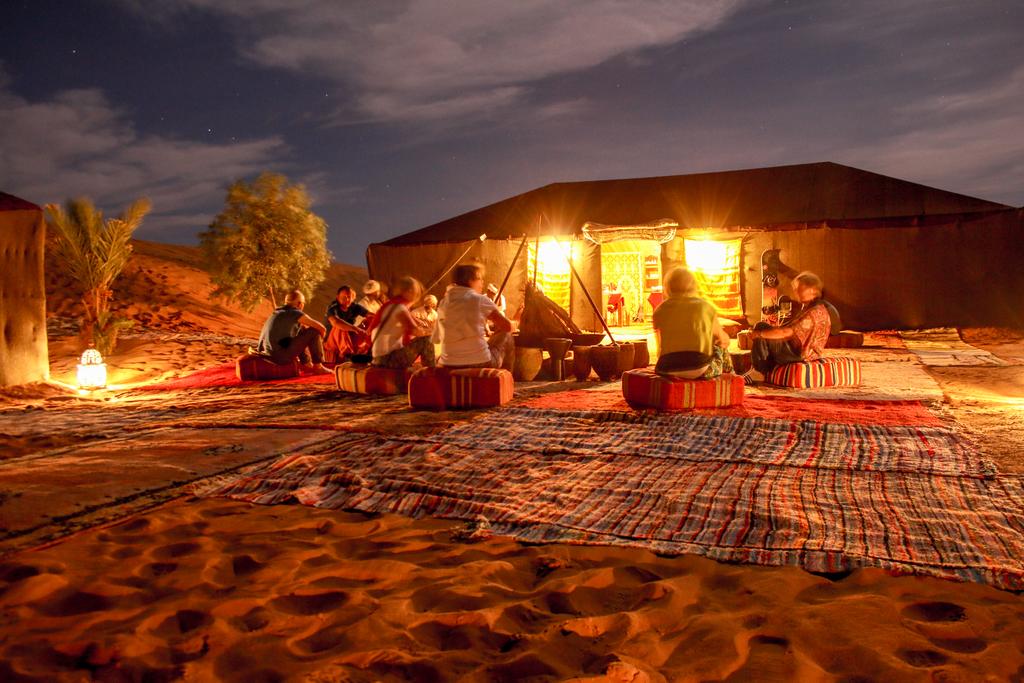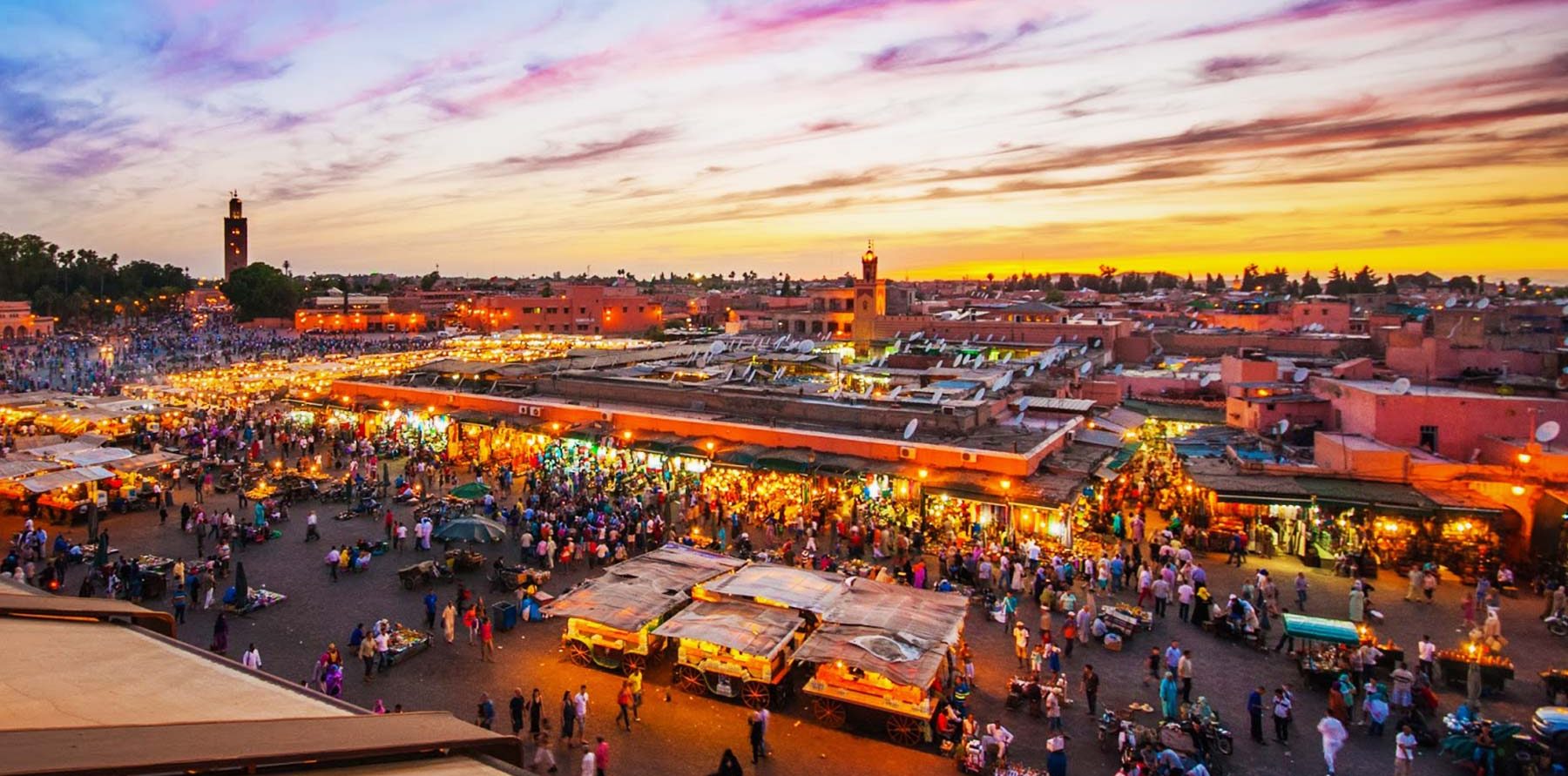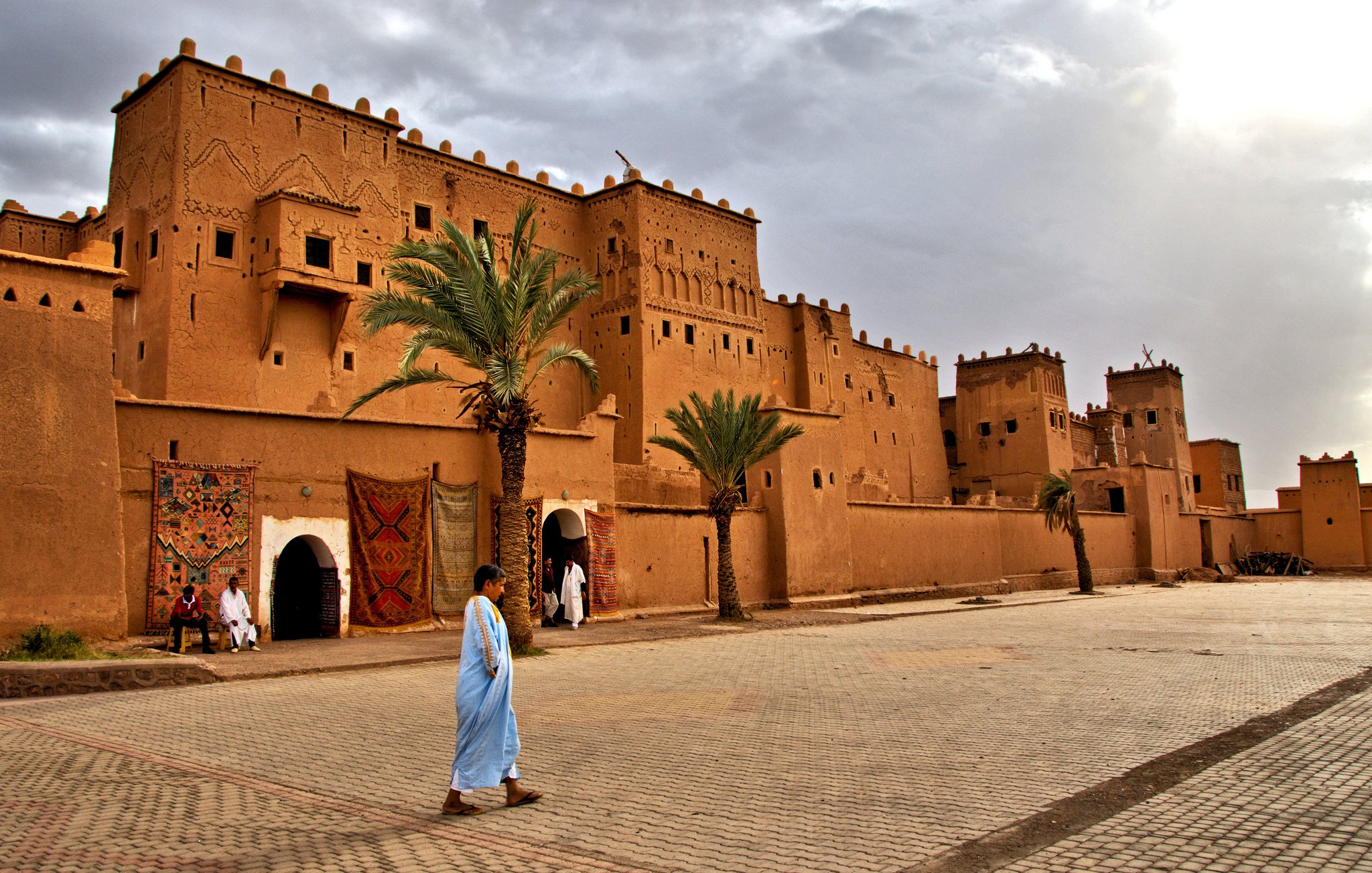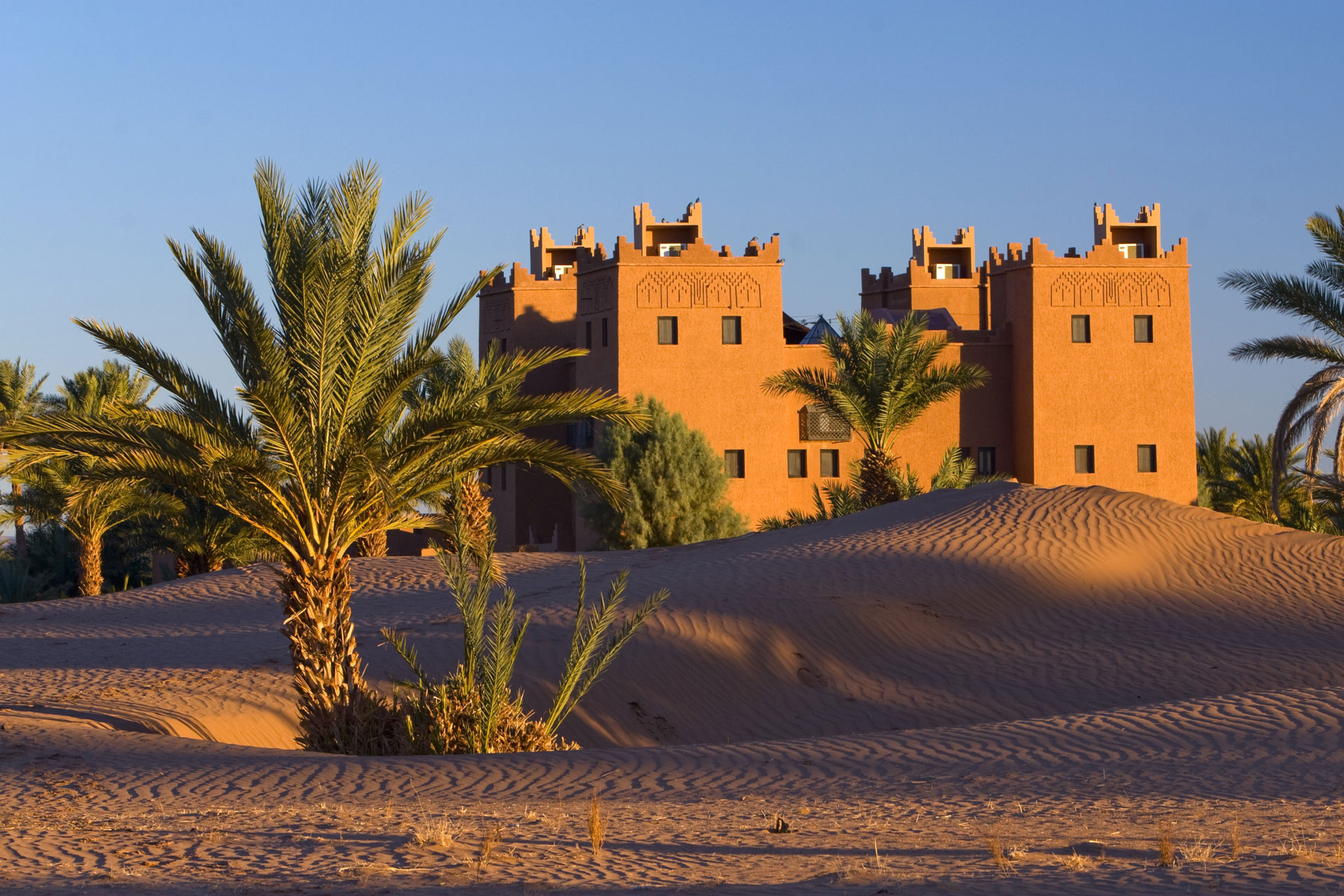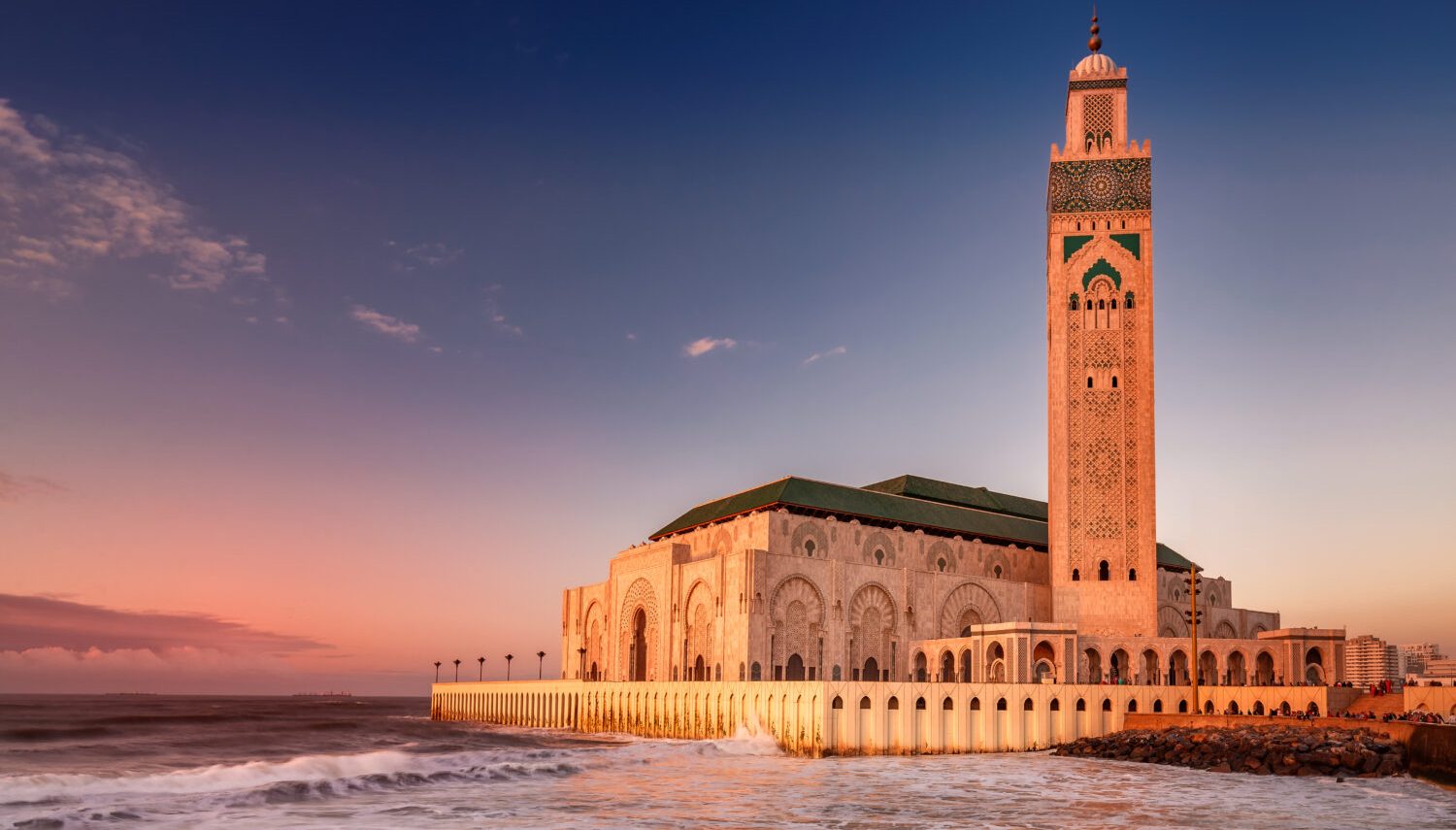 AMAZING!!! This trip was 100% amazing. A dream to come true. We came from New York City and spent a few nights in tents the desert, went on ATV's, camel rides and partied & danced at fire pit with authentic Moroccan band. The food is excellent. The tour company & its employees are wonderful. They are professional, trustworthy, reliable and ensure you are comfortable & have a blast. We are going back this month to do it again!! It's magical.
3 days from Marrakech to Merzouga We had an awesome experience traveling through the High Atlas Mountains and to the Desert. Our driver Omar was the best guide we ever had!! He was punctual, reliable, trustworthy and made our trip to the desert so much fun. He stopped at many different locations along the way for us to take pictures which were beautiful. We made frequent stops for breaks and for food. The spot we stopped at to eat was delicious. Ait Benhaddou was amazing. We had plenty of time to walk up and back down before heading to our hotel. The desert was magical, a place you definitely need to see. We took a camel ride to the dunes to watch the sunset, which was out of this world. The camel ride to the Sahara dunes and the night at the camp is something you definitely want to experience for yourself!!!

Russell Bisset
2022-11-08
Awesome We took our young family - 3 year old and 11 month old on a 3 night trip out to Merzouga. Omar was our driver, he was superb. He made sure we were comfortable, safe and happy throughout. He answered all our questions on the history and culture of the region as well as our three year olds many other questions! Gave us confidence in travelling with two children. The desert camp was particularly amazing but the whole trip was perfect. Thanks again Omar and team.

EL MEJOR TOURS Una experiencia única y inolvidable !!!todo perfecto y bien organizado.El personal encantador,la cena riquísima, el trayecto en camellos por las dunas impresionante y el espectáculo musical alrededor de la hoguera es una maravilla.Nosotros hemos hecho también un tour en 4 ×4 para conocer las familias nómadas, y sus alrededores que se lo recomiendo a todos los que vayan! calidad precio inmejorable! . Gracias Hassan y a nuestro guía ,Ismael!!!os recordaremos con mucho cariño!!!

Gorgeous Camel trek into the Sahara One of the most beautiful experiences I've had. I've sailed the world as a sailor for many years and this experience was unique unto itself. The trek hosts were incredible and authentically kind. Gorgeous opportunity for photography! Sleeping in the desert was amazing, our tent was luxurious and felt as if I was a million miles from everywhere else. Absolutely planning on returning. Great people, the camels were gentle and exquisitely taken care of. Can't recommend this enough for a solo trip or romantic getaway!!!!

The best Merzouga Desert Tour Morocco Dream Tours made our time in Morocco unforgettable. Abdul, our tour guide, was amazing! Excellent driver and very knowledgable. Also the best sense of humour which made the long drives enjoyable. A highlight was riding camels through the sand dunes to the Merzouga Camp, where we met Hassan. He was super welcoming and had everything ready for us when we arrived. My twin sister and I turned 25 while there and he even had birthday cakes for us. I would 100% recommend this tour to anyone wanting an authentic, safe, and fun tour to the desert. We can't wait to come back!

Outstanding!!! Our trip to Morocco was absolutely wonderful thanks so Hassan! He found us a driver (Abdul) who picked us up late at night at the airport, took us to our hotel and made sure that we got in safely. We never had to worry about where we should go in the cities we visited because Abdul arranged every day for tour guides, who were very knowledgeable about the cities, to lead us to the best places to eat, shop and sightsee! They were all great!!! Poor Abdul had to endure us asking him hundreds of questions, but he was always polite and happily answered our questions. He did all the driving for our trip and kept us safe. Abdule is a wonderful young man, and I am so happy that he was part of our experience!!!
Going into the Sahara Desert was a truly amazing experience! Riding camels into the desert and seeing the sand dunes is something that I will never forget! When we reached camp, Hassan was there to great us and poured us a cup of tea and brought us some snacks. We had a lot of great conversation with him but were unable to set him up with one of our daughters 😉 The camp was clean with a comfortable bed and a full bathroom!!! Very luxurious!!! The next morning, we had breakfast and then we rode ATVs in the dessert which was an indescribably fun experience. We never had to worry about our luggage, it was waiting for us in our tents when we got to the camp, and it was waiting for us at the van when we rode the ATVs out of the desert. Hassan and his team made this vacation 100% stress free and fun!
The only thing that I wish we would have done differently is I would have spent an extra night or two in the desert instead of just one.
Thanks for the great memories!!!

Best Experience of Morocco!!! Amazing Morocco experience thanks to Hassan and Morocco
Dreams Tours!!! We couldn't
expect anything better. We came
across one of the posts of the
camp while looking for things to do
in Morocco. We contacted Hassan
with some questions and here he
offered to plan our whole trip from
picking us up from the airport to
dropping us off. Best decision we
could have made. Our driver Abdul
was amazing. Kept us safe, very
knowledgeable, helped arranged
the best tour guides, and very
responsive to our needs. Big thank
you to Abdul!!!
Our time in the Sahara Desert was
the best experience, we will never
forget thanks to Hassan! After our
camel ride to the camp he
personally greeted us with mint
tea and snacks. During our dinner
he sat with us at the table. We
loved that personal touch. He
made us feel at home. We wished
that we had another night at the
camp so that we could have more
intimate experience.
Historically we never go back to
the same place twice, but this is
definitely an experience we would
do again!!!

3 days desert tour My experience with dream tours was beyond my expectations. I did a City tour of Marrakech and 3 day private desert tour everything was amazing. Hassan was very accommodating, quick with responses and worked with what I was looking for making my trip to Morocco unforgettable. The camping site in the desert was beautiful! very clean and comfortable, the food was delicious, our driver Ali was great, very informational, he allowed us to take our time at every site and was punctual with the pick up times. I will definitely use them again on my next visit, will highly recommend if you're looking for a good time in Morocco.

The perfect dream tour in the desert and real Morocco The tour was definitely amazing, either Hassan and Ahmed (who drove us everywhere) were really kind and well prepared. We've visited so many things and learnt so much about the country and the culture. Best experience has been the camel ride and sand boarding in the desert: this is one of the best experiences to do in life. The camp is also really beautiful and food excellent. Another perfect moment has been playing instruments and singing around the fire in the desert camp at night, this really is part of Berber culture and allows you to live a better and authentic experience.
You have the option between standard and superior accommodations.
The 11 days from Tangier desert Tour begins at 8:00 a.m., and you will be picked up from your Marrakech hotel. Please contact us if you would like us to come pick you up from a particular location (airport, bus/train station, etc.).
From mid-November to the start of March, the weather is chilly at night and mild during the day (Day26°C/Night0°C).
During the summer (from mid-June to mid-September), both the daytime and nighttime temperatures are warm (Day45°C/Night30°C).
For the remainder of the year, daytime and nighttime temperatures are nearly identical (between 24 and 30 degrees Celsius).